The Ordinary World Does Not Mean Boring
Do not let "ordinary" fool you. We do not want to see someone's alarm go off and a character wake up to an "ordinary day."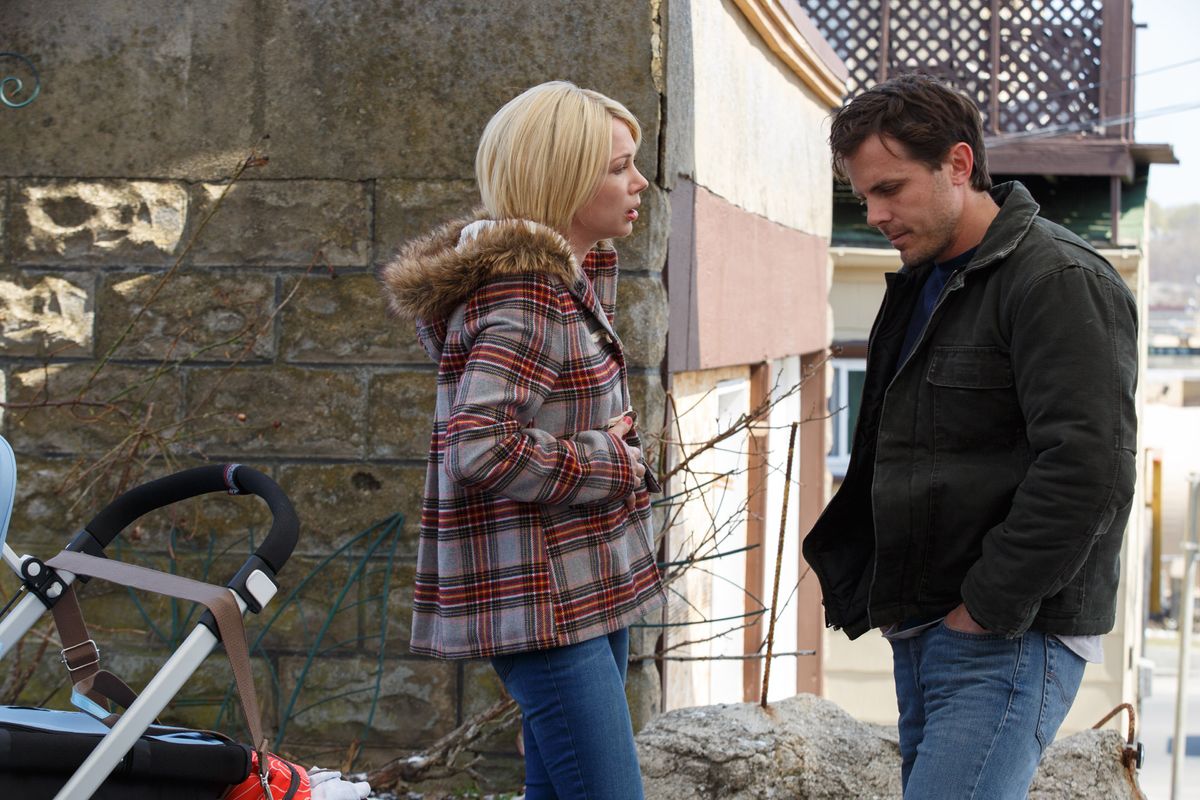 The Story and Plot Weekly Email is published every Tuesday morning. Don't miss another one.
---
This week I want to talk about the ordinary world.
As we define it in the Mastering Structure Course:
The Ordinary World is what the character's lives are like before the inciting incident comes crashing through.
The ordinary world is pretty busy. You have to juggle a lot in those 10-15 pages. You need to define the protagonist through home, work and play, as well as reveal their expectations for the future. You want to establish a tone, and most of the time just outright declare the genre. You want to win the reader's confidence and build a "relationship" with them with your voice.
There is a lot going on here!
What I want to emphasize today, however, is that the ordinary world does not mean boring.
Do not let "ordinary" fool you. We do not want to see someone's alarm go off and a character wake up to an "ordinary day."
Ordinary is a structural term, it is not necessarily a description. You are the storyteller and YOU get to define what the ordinary world is.
I'm sure you know the importance of the first ten pages. I am stubborn and I have to fight off laziness, so this took me a long time to finally accept. My attitude for 20 years was that if the story didn't offer a big scene in the beginning, then I wasn't going to push it. I was a professional writer, after all, and I was sure they understood that I'm just planting seeds here.
But then I had the head of a mini-studio pass on a project they paid me to write just 10 pages in. They owned the project. They paid me a lot of money to write it. And he still passed just 10 pages in because not enough was happening.
What do you think the chances are for a script they don't own?
So I don't play around anymore.
Obviously, some films lend themselves naturally to big splashes. Horror, action, any kind of suspense. With that you just have to demand more from yourself to make it as big, exciting, high-concept and emotuonal as possible.
But when it's a drama, comedy or character piece, the ordinary world can be more challenging.
When a big opening is not obvious, there are two key things to remember: 1) We still need the fundamental core of drama: someone wants something, and 2) YOU choose what you treat as the ordinary world.
Here are two examples that cover "boring" ordinary worlds, but are made interesting, and one extraordinary world that is treated as ordinary in terms of its structure.
1) MOONLIGHT opens on JUAN, a drug dealer making rounds on the younger pushers that work for him. Then we cut to a young kid being bullied and hiding out in an abandoned apartment. Both are done with detail and honesty, but we've seen these types of scenes before, so it's not groundbreaking. But then the film connects the two as Juan befriends the boy in a paternal way.
Combining them? That's new. We know immediately this film has honesty and a POV that we rarely see.
2) MANCHESTER BY THE SEA. This is probably my favorite example of even if the point is that it's boring, you still have to make it interesting. Manchester opens with a lighthearted scene between LEE, his brother and his nephew. But then cuts to Lee at his custodial job fixing toilets, lights, and a clogged toilet. The clogged toilet scene is brutal because the person who clogged the toilet is right there, and he can hear her talk about how hot he is on the phone. Then he has a run-in with a belligerent tenant and gets in trouble with his boss. He finally ends his day at a bar and an attractive woman tries to talk him up. He will have none of it. He's kind of dead inside. He later picks a fight and then goes home alone, falling asleep in front of the TV. A regular day, tons of conflict. Something is wrong with this guy and we see it through home, work and play all in the first 12 minutes.
3) SUPER-8 I often reference this 2011 film as an extraordinary event treated as the ordinary world. The film opens on the funeral of 14-year-old Joel's mom. The kid is devastated, obviously. It's the most horrible thing that has ever happened to him. But the film is not about his mom dying, it's about an alien. So this terrible, extraordinary thing is not the inciting incident, it's treated structurally as the ordinary world.
So again, do not get distracted by the term ordinary. This is a structural term. We do not want to see your protagonist wake up. You still must be engaging. You still must put these scenes through the Late Night Talk Show Test.
If it's a genre film, go all-out. Maximize the fun of the genre (horror, thrills, suspense, action, etc..)
If it's a smaller piece it going to be more challenging, but it can and needs to get done. All the principles of good drama still apply. Look for the unusual in the ordinary, let a character's want drive the scene, be unflinchingly honest. Most of all, be compelling. Demand the reader keep reading.
That's it for this week! This was a long one! Thanks for reading the whole thing.
In solidartity,
Tom
P.S. If you find this newsletter helpful, please share it. You can use this social media friendly link:
​https://storyandplot.com/email/​
Any and all sharing is appreciated.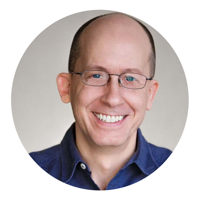 ​

Tom Vaughan


When you're ready, these are ways I can help you:

WORK WITH ME 1:1​​
1-on-1 Coaching | Screenplay Consultation

TAKE A COURSE​​
Mastering Structure | Idea To Outline ​​