The Big Picture - Four Throughlines
After focusing the last two weeks on Act 1 and Act 2, I want to talk about the big picture. If you've taken any of my classes, you know I emphasize simplifying the process whenever we can.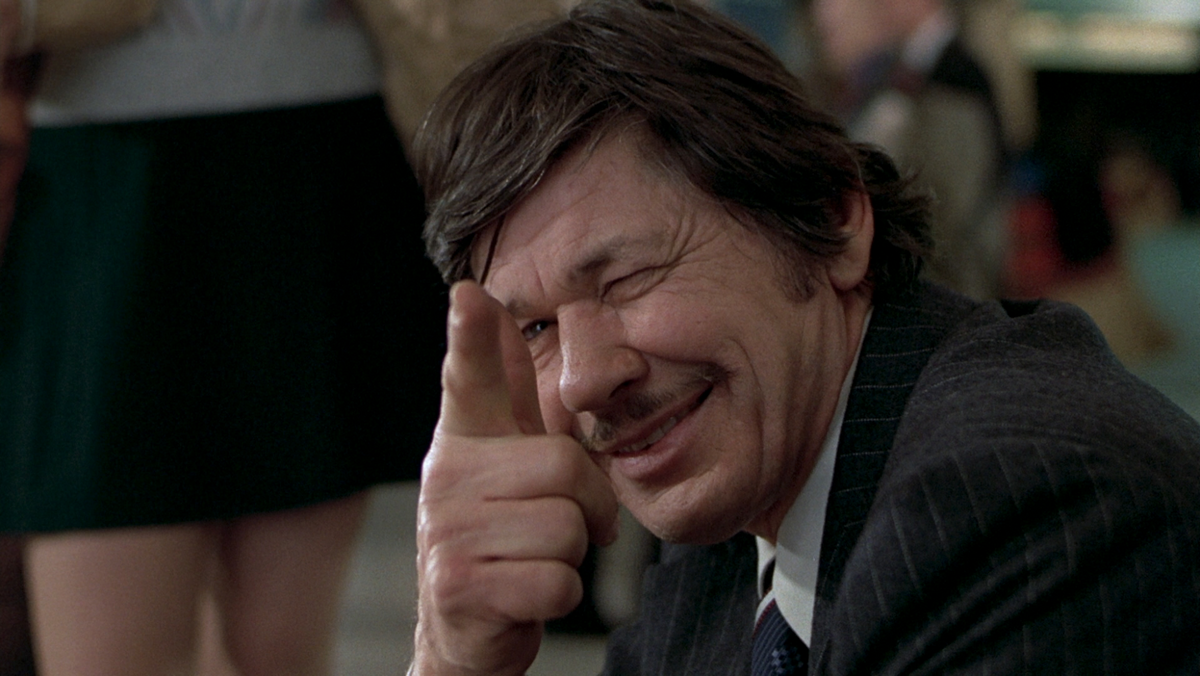 After focusing the last two weeks on Act 1 and Act 2, I want to talk about the big picture.
If you've taken any of my classes, you know I emphasize simplifying the process whenever we can.
The more we simplify, the more decisive our decision-making.
The more decisive our decision-making, the more bold and adventurous we can be.
With that in mind --
I want you to think of your character's journey through all four acts and identify where the character is through each one.
This way, we don't have a singular throughline, but at least four separate throughlines underneath that encompass the entire journey.
Each of these throughlines is a line of action that drives the narrative through that act.
One of my favorite examples is DIE HARD, where John McClane spends Act 2A just trying to call the cops. That's it. Everything follows that throughline. There are action scenes, plot twists, and executions, but that is the basic throughline of that act.
John MacClane tries to contact the police.
When he finally does alert law enforcement, we hit the midpoint, and the famous line, "Welcome to the party, pal!"
As we track a character's external want, it also allows us to track the character's emotional journey.
Why? Because all a character is
What they want
What they're willing to do to get it
Which is illustrated through their choices.
(In Mastering Structure, you will learn how all these definitions connect, and as we make story choices, each subsequent choice gets easier and easier.)
These throughlines allow us to track our character throughout the entire structure.
---
---
While an action comedy, I modeled my screenplay MOST WANTED after a revenge structure like ROBOCOP or DEATH WISH.
ACT 1: LOSS
ACT 2A: THE HUNT
ACT 2B: LOSS OF HUMANITY
ACT 3: REGAINS HUMANITY
This was the character's journey. An event and a choice at the end of each throughline initiate the shift to a new one.
In DADDY'S GIRL, a script I mentioned a couple of weeks ago, the journey through each act was:
ACT 1: THE ORIGINAL SIN
ACT 2A: ON HIS HEELS
ACT 2B: FIGHTS BACK THROUGH THE SYSTEM
ACT 3: FIGHTS BACK OUTSIDE THE SYSTEM
Inside the throughlines are plot mechanics, tension, and great scenes, but the throughline tracks the character's state of mind as much as it tracks the action.
As a result, this state of mind drives the choices the character makes, which means the character drives the narrative.
You may notice that 2A is a reaction to events, "On his heels." How can a reaction drive the narrative? Good question.
In that act, it is the antagonist's choices that drive the narrative. All the way until the midpoint. In theory, you should be able to track the antagonist's throughline as well as you can track the protagonist's.
I have a personal rule that a protagonist cannot remain passive after the midpoint. Their actions must be driving the story after that.
Jeffrey Alan Schecter, another screenwriting teacher, observes a more general breakdown:
ACT 1: ORPHAN
ACT 2A: WANDERER
ACT 2B: FIGHTER
ACT 3: MARTYR
If I struggle to get more specific, I have found this a fantastic generic template to start from.
While four throughlines are most common, you're not limited to four. GROUNDHOG DAY has eight shifts in the character; one with each sequence.
Sequence 1. He's a jerk.
Sequence 2. Confusion
Sequence 3. Fear and desperation.
Sequence 4. Exploits his power.
Sequence 5. Depressed and suicidal.
Sequence 6. Uses his power for good.
Sequence 7. Finds true humility.
Sequence 8. Lives the perfect day.
I have never tried it, or recognized it on screen, but I suspect trying to take a character through any more modes than this would be unwise. Just too busy.
Remember, this is about simplifying.
I want to move you away from seeing stories as plot and more as scenes and sequences.
Finding this way into a structure gives you a clear umbrella to work under through each act.
Any big choice that narrows your later choices is a good one.
This may sound counter-intuitive, but it's infinite choices that freeze you up. The more you can shrink the pool of possible choices that help your story, the better.
Simplify, simplify, simplify.
Week 14 WGA Strike
We are wrapping up three months on strike. My original suspicion was that the strike would last until the fall, which seems to be the minimum we're looking at. The AMPTP refuses to negotiate, and since they made their strategy to drive writers out of their home public, this probably doesn't surprise anyone.
Chris Keyser, the WGA Negotiating Committee Co-Chair, released an update this week. As always, he is very good. Hire Chris if you ever need a "rally the troops" monologue for your movie.
I will be back in LA to walk the picket lines for the first time. I hate that I could not be there sooner, but some personal stuff kept me home this summer. Looking forward to supporting my guild and seeing old friends.
That's it for this week!
In solidarity,
Tom Vaughan
Want to received these emails every week?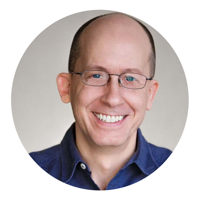 ​ Tom Vaughan
When you're ready, these are ways I can help you:
WORK WITH ME 1:1​​
1-on-1 Coaching | Screenplay Consultation
TAKE A COURSE​​
Mastering Structure | Idea To Outline ​​